Hey folks,
I'm excited to announce that I am releasing three original electronic music tracks this month, and one remix, independently and free to download, as thanks for the recent success of my Correct Me If I'm Wrong EP. The response has been monumental, and this is the best way for me to show my thanks. The downloads will become available each Tuesday from now until the end of the month via my Toneden page, so each week you'll have a new song to jam to - again, to show my thanks for the great support I've received for my music in recent times.
Before the downloads will be available, I think you'll enjoy the full stream of the remix, as it's a re-orchestration of an electronic dance song. The track in question is "The Girl" by Hellberg and Cozi Zuehlsdorff, released on Monstercat. It's a different take on the song, and took up several weeks of my time to make it just right. This will be made available as one of the free songs coming out this month, and is indicative of the kind of music you will hear from me in upcoming Slashthree exhibitions.
Click the cover image below to hear the full playthrough of Hellberg - The Girl (Re-Orchestration by Clyde Machine) on Splice.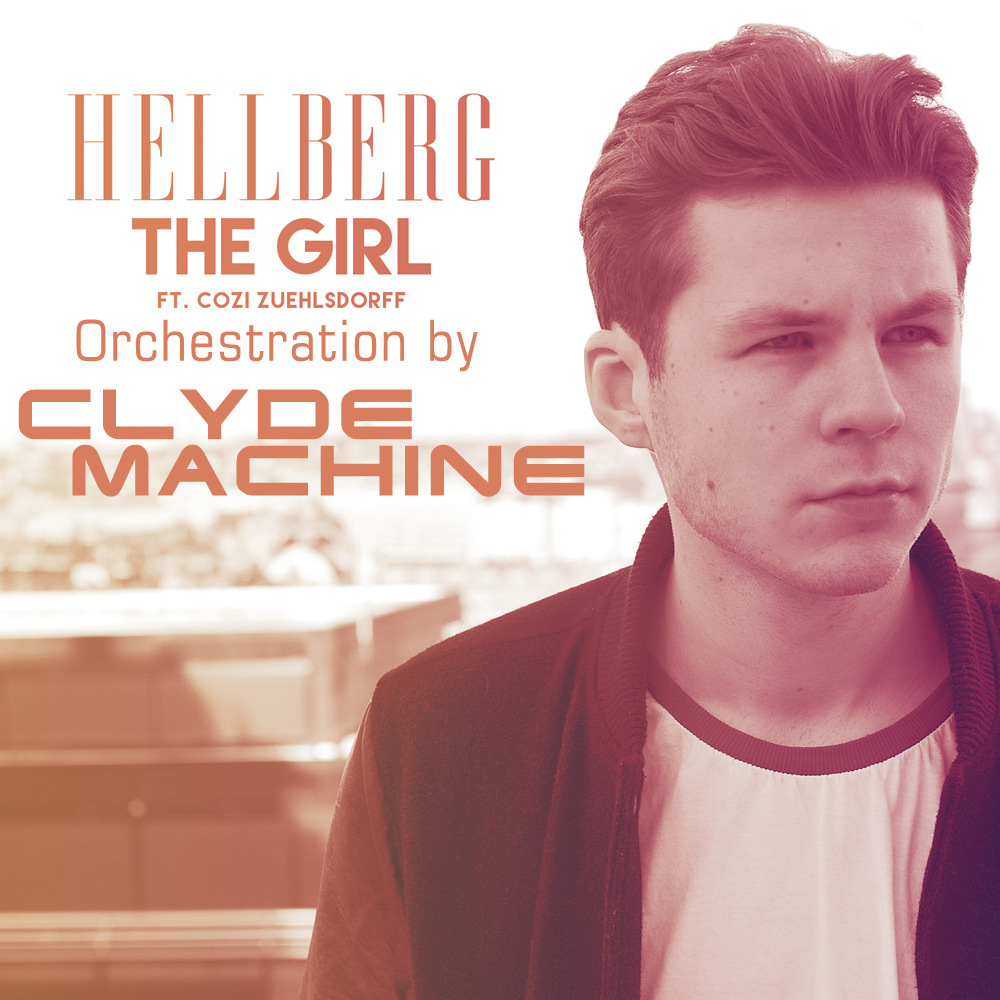 To keep up with upcoming music releases, join the Clyde Machine mailing list and be notified early of music releases, as well as other mailing-list-only announcements and content.
---