Having worked for ARTY (the first artist on the Insomniac Records roster), I'm proud to announce that I will be designing almost all releases coming from their label. Designing for the music industry has always been a dream of mine. In the past I've worked with Mac Miller, Wiz Khalifa, ARTY, and I can't wait to add more artists to this list.
One of the most recent commissions created for them was made for Arno Cost, Norman Doray and Mike Taylor. You can listen to a preview below.



The creators of Electric Daisy Carnival, Nocturnal Wonderland, and many other magical live experiences present a new home for dance music: Insomniac Records. In partnership with Interscope, we showcase established artists and undiscovered talent from across the electronic spectrum, and celebrate the unique and adventurous spirit of dance music culture.

Insomniac Records: Wide Awake Since 2014.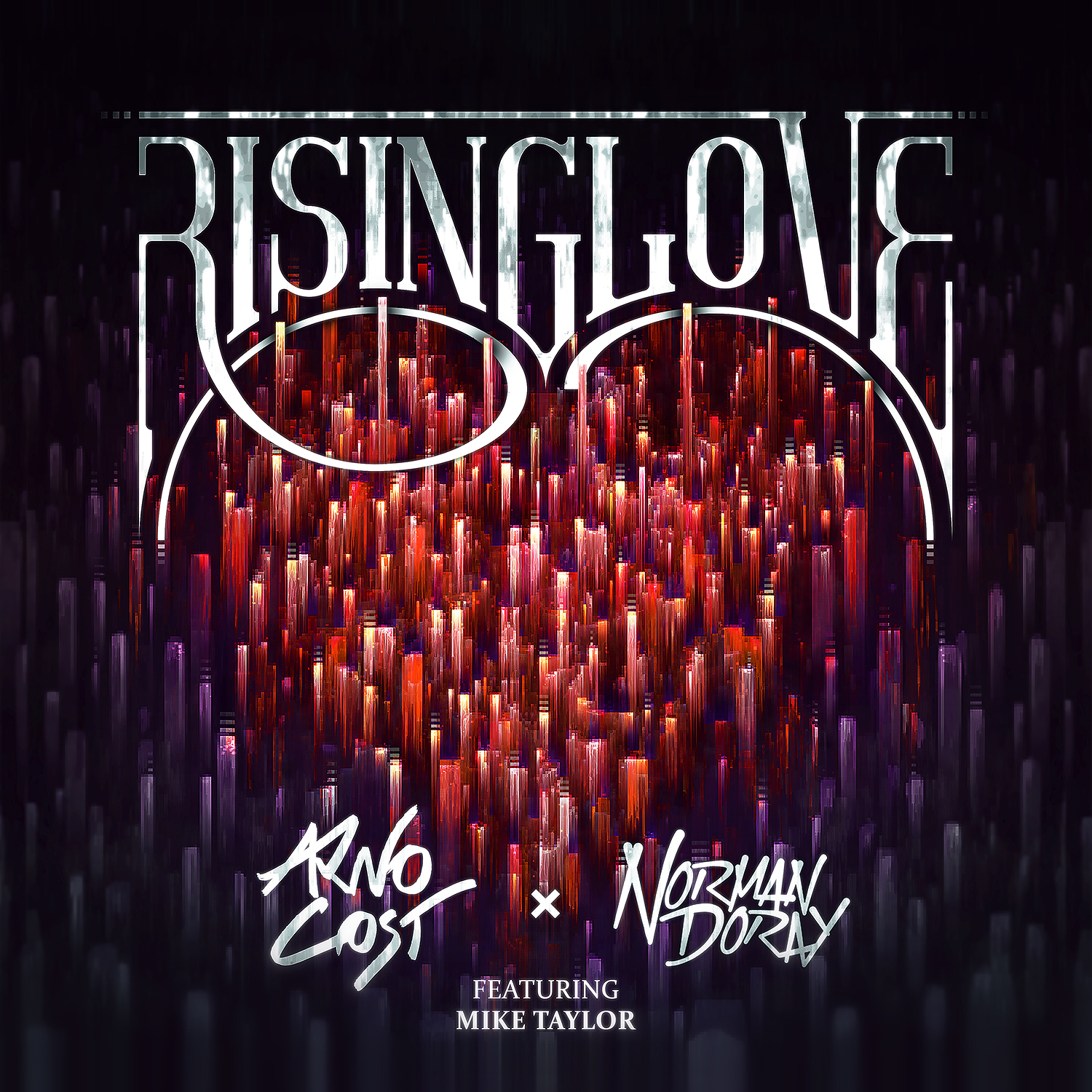 Cover for Arno Cost & Norman Doray's "Rising Love" Ft. Mike Taylor.

For more of my work, check out http://www.martbiemans.com.
---