VelusiveDesigns
Pageviews: 1,357
From: Oahu, HI.
Registered: February 20th, 2010
Posts: 125
Member No.: 6,623
alright so to clear some things up before anyone objects. these are all stock photos on fringfx. so dont blame me blame them if these were not allowed to be used. as far as i know they were allowed. and i was gonna make a sig of thse but i didn wanna ruin an already nice art piece so im just gonna add captions:



"letting the lights out"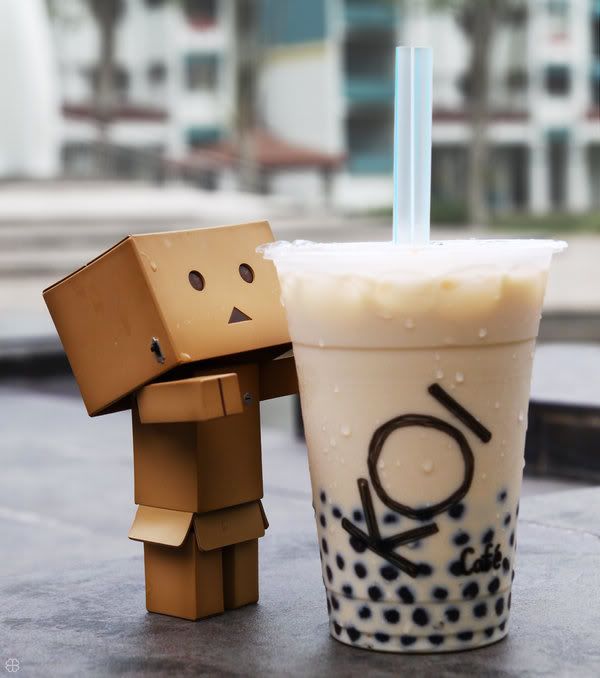 "i ordered a grande size... this is ventee..."



"ooooo piece of cake"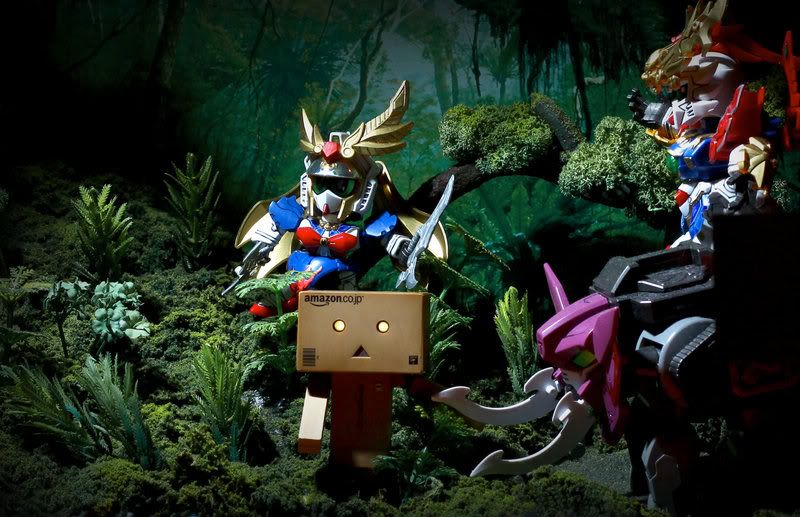 "i can transform ya"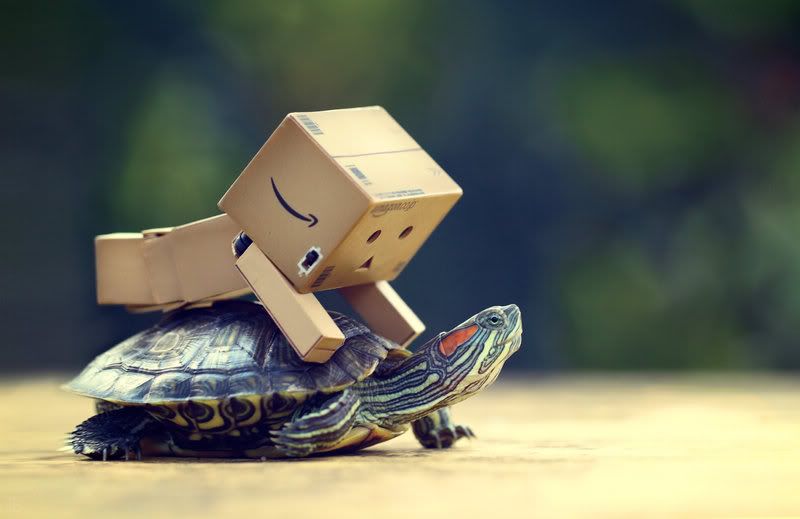 "slow down dammit!!!"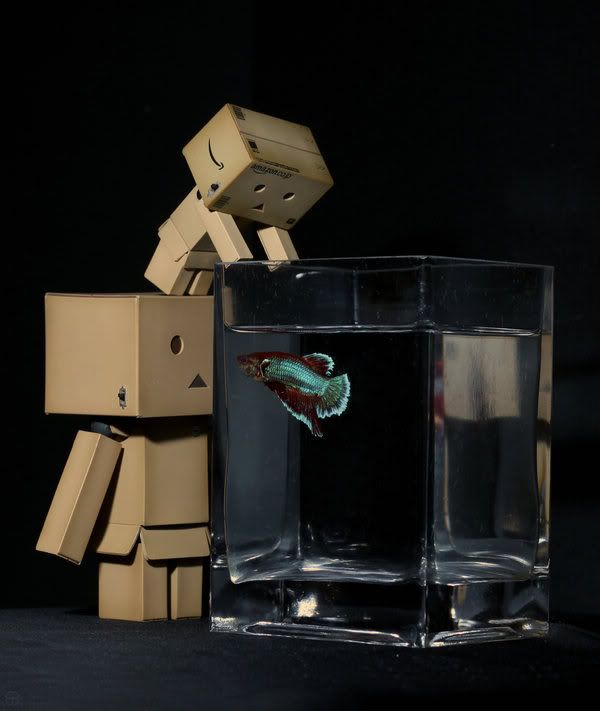 "free fish"



"oh noes hes gonna rape me!!!"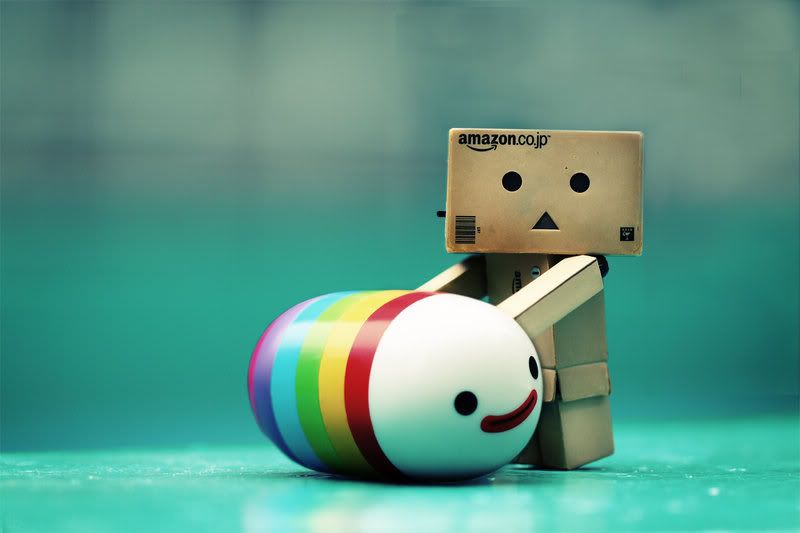 "Charlie and the Chocalate factory..."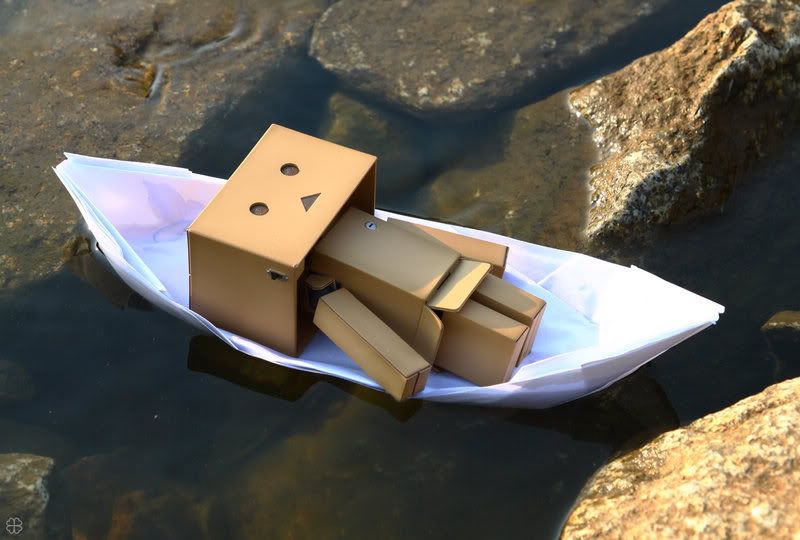 "im so lost"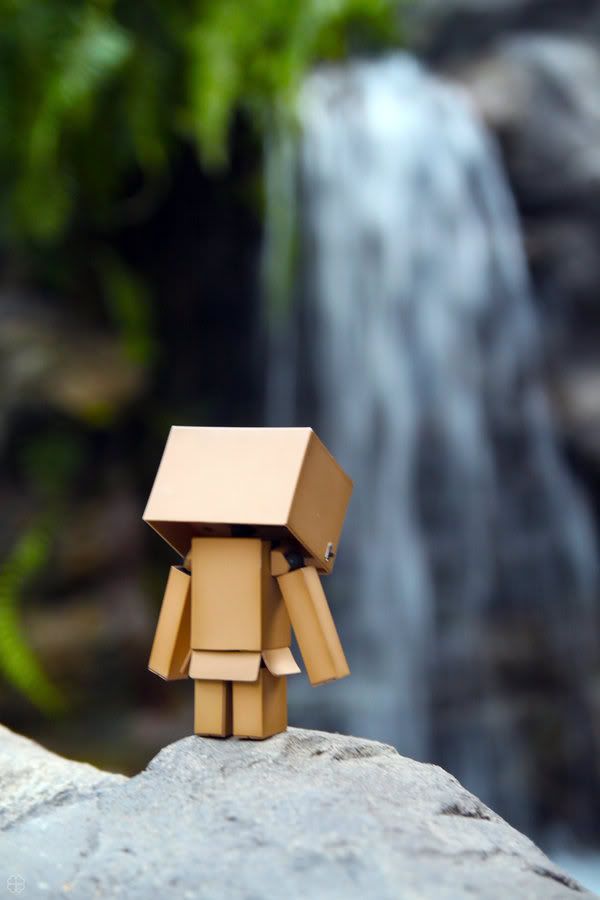 "... and to my mother i leave my collection of..."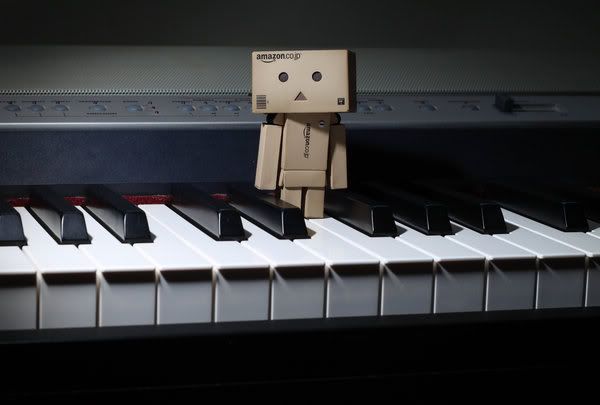 "the toy store didn have any giant keyboard pads so i ordered a giant piano..."


this is the collest i found...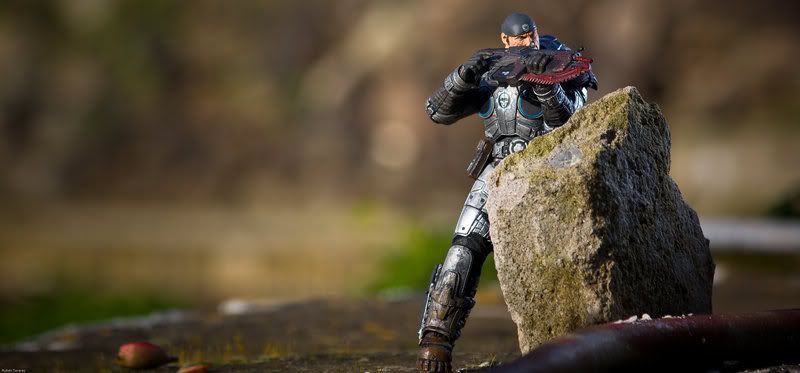 love it...
---



Deviant Art: http://velusive.deviantart.com